Discover a new way to learn English on your own and with the assurance that you will learn. With our updated platform you will be able to acquire courses from basic level-Introduction to A1 level (according to the European Common Framework) up to C1 level according to the Common European Framework. In addition, you will have the help of a teacher every week, who will help you to clear your doubts and help you to continue learning.
Training to use our platform when contracting any of our courses. 
Learn how to use our platform. The training will be totally free when you purchase any of our courses and if you purchase more than one you will get a discount. Do not hesitate and contact us to schedule an appointment and answer your questions.
Learn with hundreds of activities designed for you
Tower Languages has designed interactive activities where you can develop the 4 skills needed to learn a new language.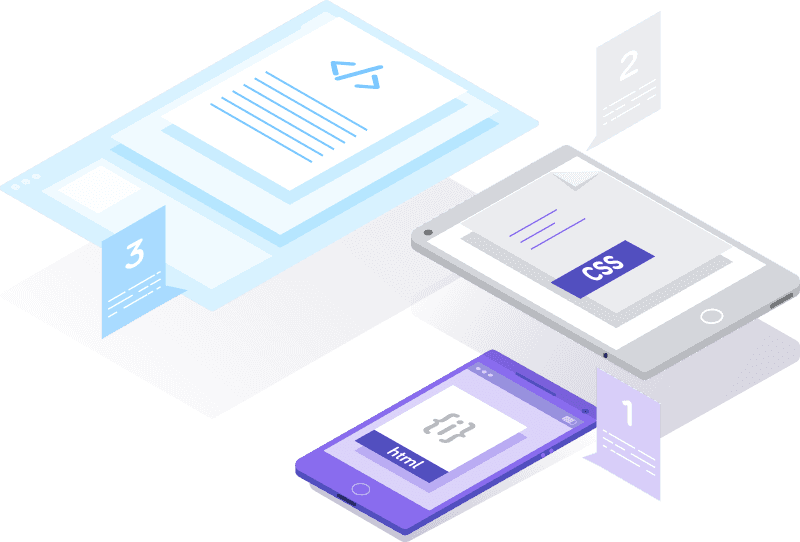 Each course includes our personal glossary
Learning
During your learning by acquiring any of our courses you will not be alone, in addition to having the weekly help of a teacher, in each module you will have the help of a glossary in which you will find hundreds of new English words as well as their meaning and uses.
Mide tú aprendizaje con los tests y quizz que se encuntrán durante  cada lección.
Al finalizar cada lección podrás medir tu aprendizaje tomando el test que aparece, el cual te enviará una calificación para ayudarte a medir tu conocimiento. 
Don't miss this opportunity and learn English from day one. Nuestros cursos premium son únicamente para un suario en especial pero si se contratan dos iguales o de distinto nivel pueden obtener un descuento, para saber más da click en está ventana. 
Si estás listo para iniciar